Your location: home > about jingpeng
After-sale Service
Service
1. Quality Assurance:
We insists that our bearings quality is the spokesman of our company, and we promise to give back all the payments for the goods if any quality issues.
2. Quality after-sales Service:
1) we ensure the damaged parts' replacement during the warranty maintence period
2) if beyond the warranty period, and some of the equipments have been stopped production, we promise to give u some reliable suggestion of other models with the testing report to replacement
3.The Delivery Time:
All of our products delivery time will be subject to the final contract.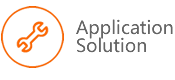 We specialize in the sales of all major brands both at home and abroad. Sales of import brands include SKF Swe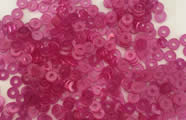 Precious stone bearings are used in instrumentation. Bearings bearing instrument load is small, but to rotate