Agent Brand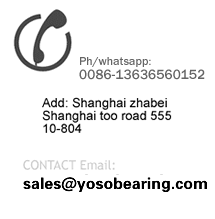 Your location: home > Solution
TIMKEN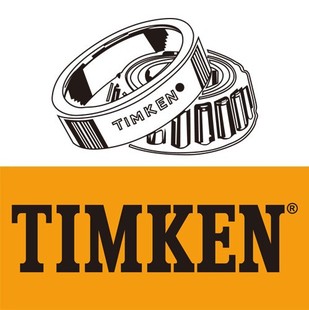 Can be manufactured with a standard set of balls or with a maximum set of balls (Max Type).
Limitless options available for greasing bearing. Standard bearing steel available is 52100 Chrome steel. Also available in 440 Stainless steel as well as 304 Stainless steel.
Cage options include: strip steel retainer, polyamide or brass cage.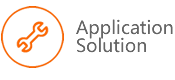 We specialize in the sales of all major brands both at home and abroad. Sales of import brands include SKF Swe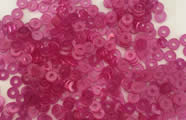 Precious stone bearings are used in instrumentation. Bearings bearing instrument load is small, but to rotate